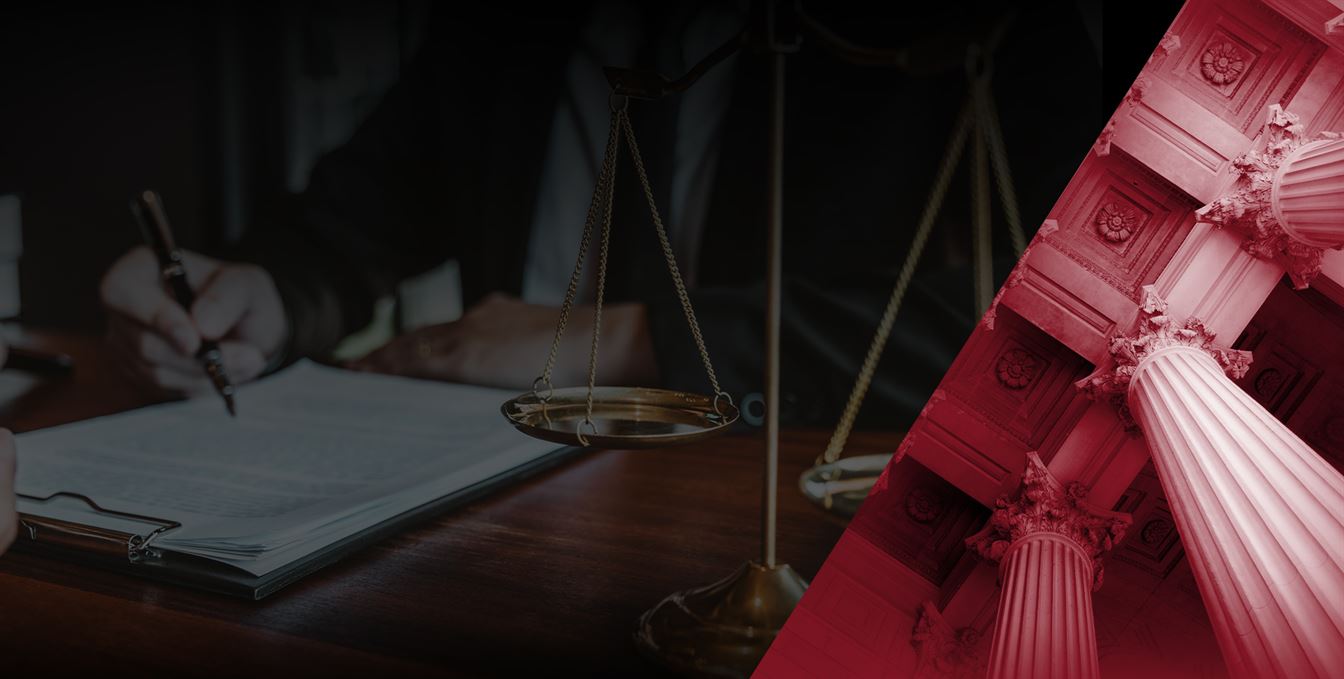 FOCUSED ON RESULTS.
COMITTED TO EXCELLENCE.
DEDICATED TO ADVOCACY. Our Firm Accepts Challenging Cases in the Areas of: Labor & Employment Law, Family Law, Liquor Law and Civil Litigation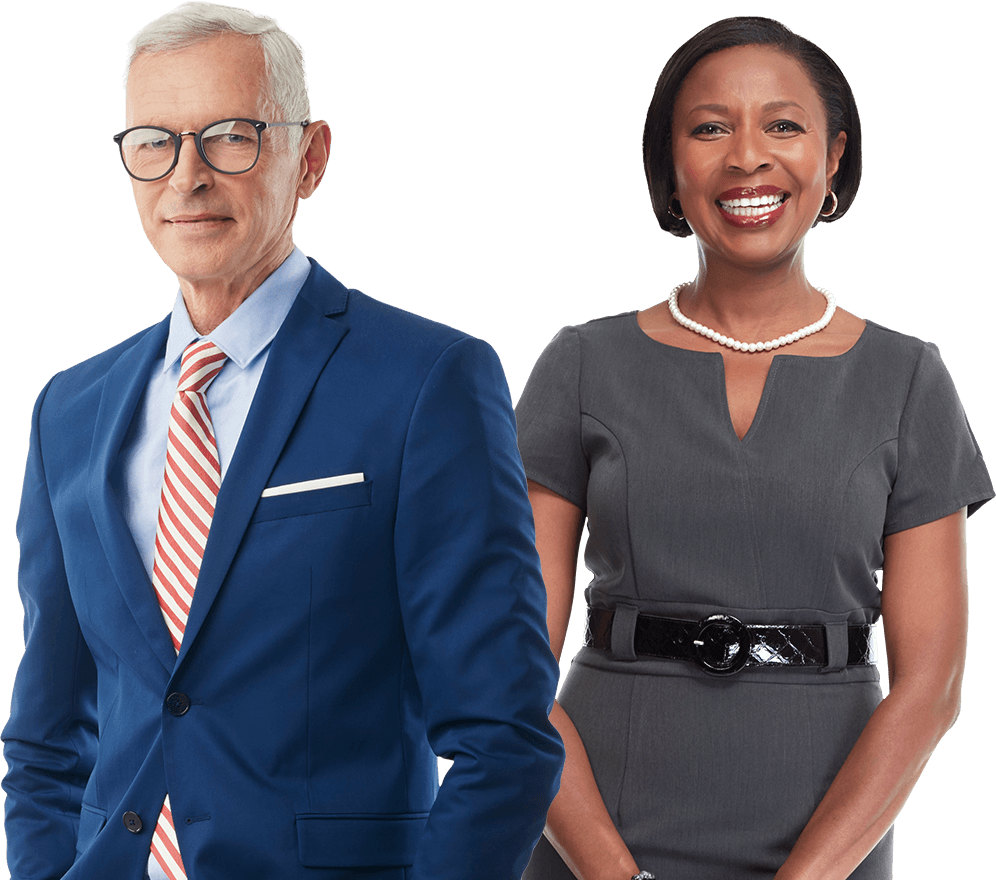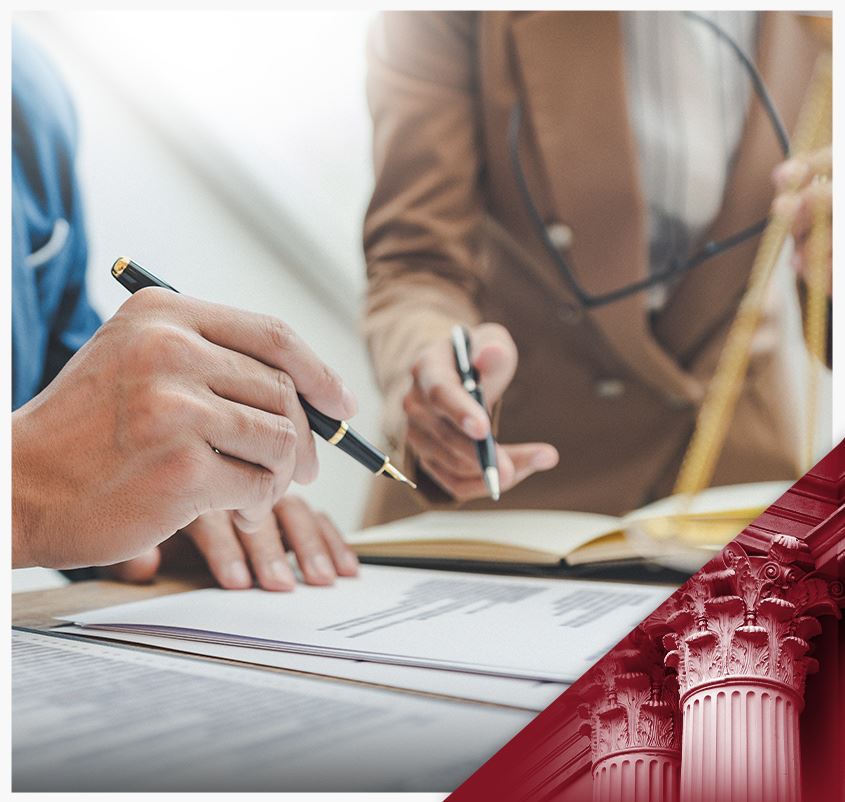 Family Law and Civil Litigation Attorneys in Worthington, OH
Experienced and Informed Legal Representation
Since we opened our doors, Haynes Kessler Myers & Postalakis has helped countless individuals, families, businesses, NPOs, and educational institutions preserve their interests and achieve their legal goals. With an average of almost 30 years practicing law, our attorneys have over 150 years of legal experience between them. This background and the diverse interests of our team give us the unique ability to offer knowledgeable and practical legal counsel and representation in various practice areas, including labor and employment, domestic relations and family law, liquor law, civil litigation, and administrative law.
Contact Haynes Kessler Myers & Postalakis today to discuss your family law matter, employment, or civil litigation case.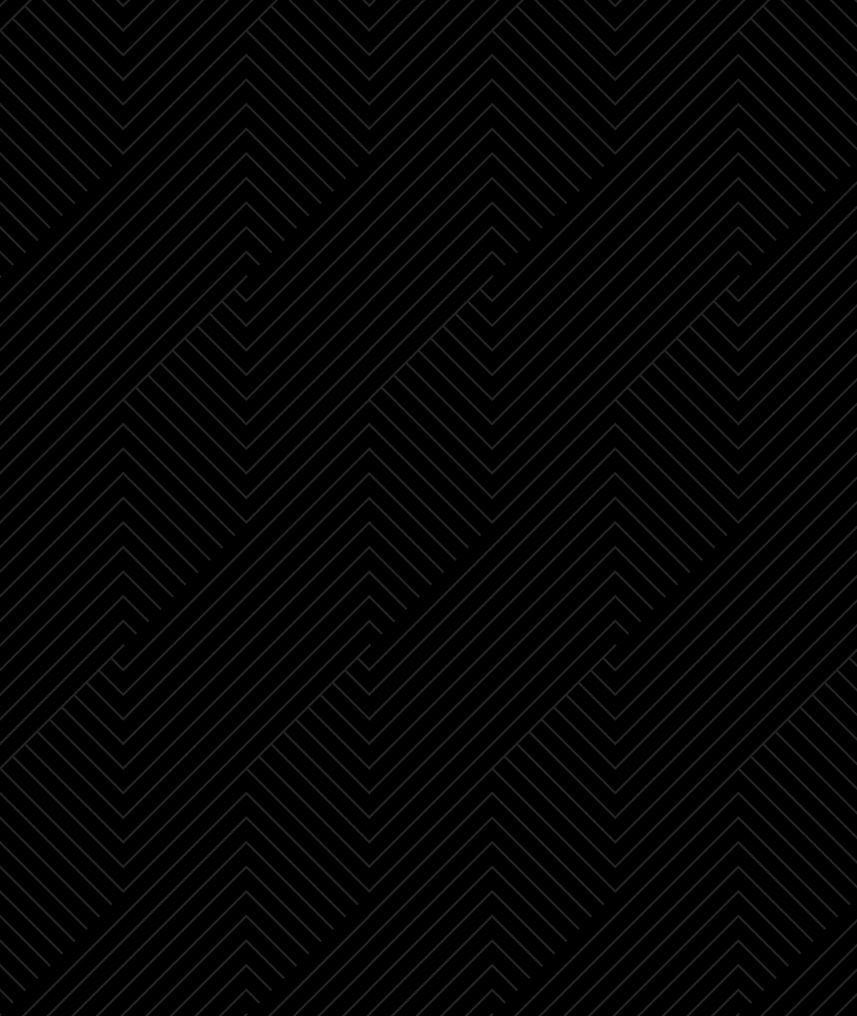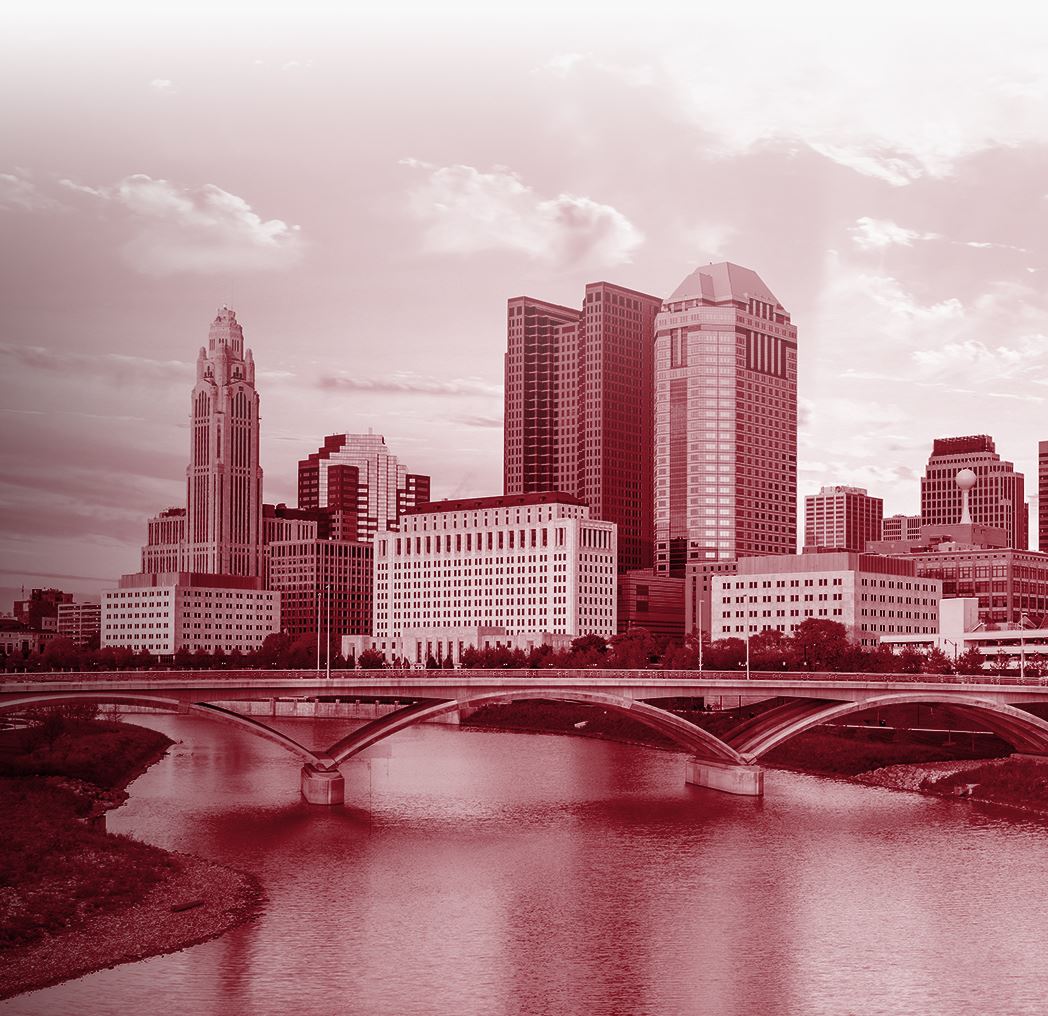 Award-Winning Representation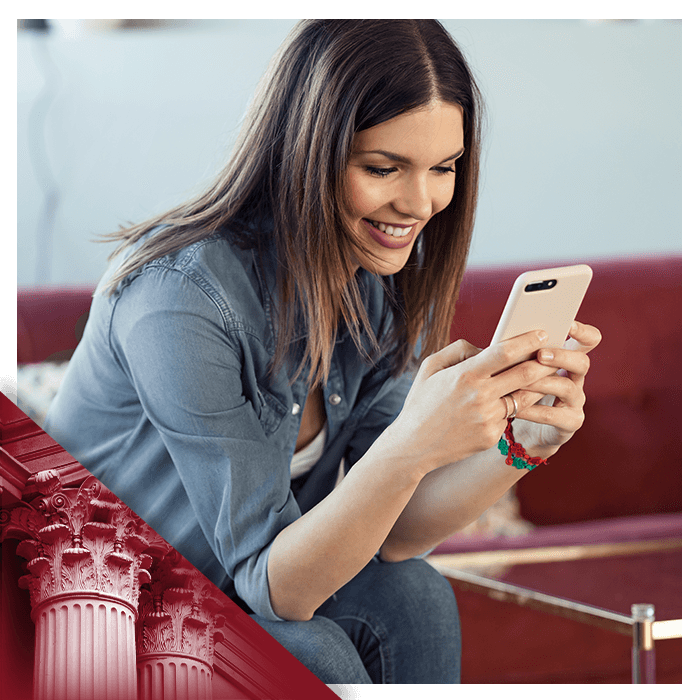 "I could not have asked for a better lawyer."

- Lindsay T.

"Fazeel explained each step of the process in a way I could understand."

- Rusty R.

"Then all you need to do is get yourself finger printed for the background check and 10-12 week later you should have your permit. Thanks, Marc!"

- Ricky B.
Experienced Civil Litigation and Family Lawyers Serving Worthington and Surrounding Areas
At Haynes Kessler Myers & Postalakis, we take the time to discuss your situation with you, so we can tailor our comprehensive legal services to fit your specific needs. Our team utilizes a wide range of legal strategies designed to resolve disputes, including negotiation and collaborative law techniques aimed at settling your case before trial, as well as mediation and complex courtroom litigation. Regardless of the situation and legal strategies you choose, we will work hard to ensure your rights are fairly represented at each phase of your case.
For decades, our attorneys have been active advocates, jurists, and educators. We have served as state hearing officers, law school and college lecturers, witnesses in legislative hearings, and subject matter experts in a variety of settings. With experience gained at multiple federal and state levels, our attorneys have a rare insight into the judicial and administrative law process.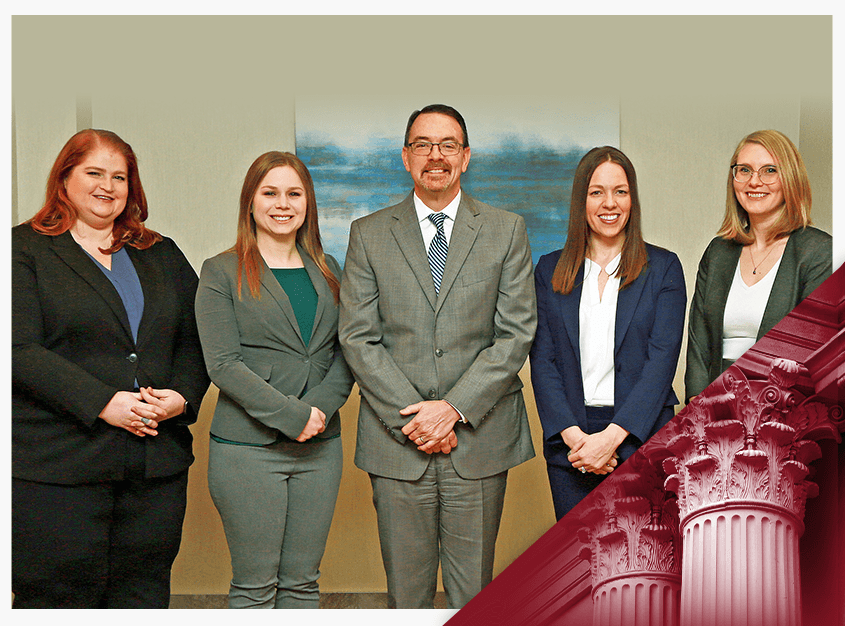 Meet Your Attorneys
Put Our Experience to Work for You
Based in Worthington, OH, Haynes Kessler Myers & Postalakis proudly serves clients throughout Northwest Columbus, Westerville, Dublin, and Westerville County. Our team of lawyers provides quality legal services that help clients obtain optimal outcomes for their unique circumstances. We pride ourselves on providing personal attention and thorough representation for individuals facing all kinds of legal issues, from contested divorces involving complex business assets to litigation before government licensing agencies. Whatever the situation, we strive to develop strong relationships with clients and rely on the collective experiences of our team to resolve any disputes or challenges that may arise.
If you're ready to partner with our family law and civil litigation attorneys in Worthington, OH, call us at (614) 892-9909.