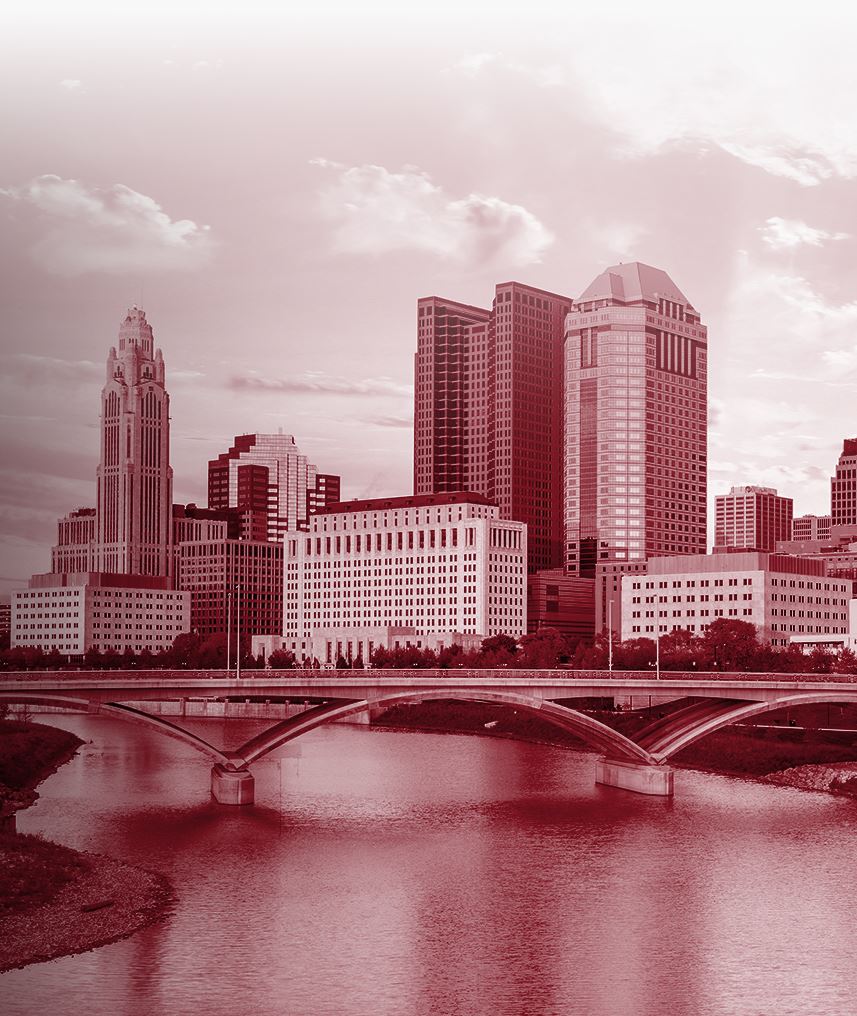 We provide service in a wide range of legal areas, backed by practical experience and kept up-to-date with the latest tools for information research.
We Provide Service in a Wide Range of Legal Areas
Following are the main areas of focus in our practice.
Business, Corporate Tax Law: Business, commercial, and corporate clients count on us for everything from agreements and contracts, to tax and succession planning, to mergers, acquisitions, stock ownership issues, and corporate restructuring.
Civil Litigation: When litigation is the best recourse, we vigorously pursue our client's legal rights through the courts. We represent individuals, organizations, businesses, and large corporations, in all courts, and in all areas of our practice.
Consumer Protection Law
Domestic & Family Law: When facing the termination of a marriage, we work to establish a fair division of property, appropriate spousal support and child support, child custody, visitation or shared parenting. We handle paternity actions and a wide range of family-related legal issues including divorce, dissolution, custody, child Support, visitation, parental Rights and responsibilities of unmarried parents, legal separation, grandparents rights, spousal support, QDROs, prenuptial agreements, collaborative law and more.
Employment Law: Employers as well as employees turn to us for help when they face issues such as employment discrimination, sexual harassment, wrongful termination, benefits, compensation or severance issues, and other job-related issues.
Labor Law: Our labor law department represents management in all aspects of labor relations, contract negotiations, administrative law, grievance/arbitration, union avoidance, strike management, and dispute resolutions.
Land Use & Zoning – Real Estate: From planning a new housing subdivision to developing a major commercial center, we offer help with zoning, annexation, construction permits, development, environmental issues, and all related permits, approvals, and regulations.
Liquor Law: Our services include representation before the Ohio Division of Liquor Control, buying and selling liquor permits, and assistance with compliance with local, state and federal regulations.
Non-Profit & Association Law: We represent a broad range of non-profit groups and trade associations in matters such as compliance with regulations, lobbying, drafting legislation, and resolving issues before they become serious public or legal problems.
Public Law: We provide cost-effective representation to state and local government agencies with respect to employee issues, inter-agency disputes, and litigation when necessary. We also offer assistance with political campaign ethics and election law.
School & Education Law: We can help schools, communities, and administrators with ongoing legal concerns, such as insurance, facilities, and transportation.We often work with families, teachers, and school officials in dealing with litigious situations, with a goal of getting back to the business of education as quickly as possible.
"I could not have asked for a better lawyer."

- Lindsay T.

"Fazeel explained each step of the process in a way I could understand."

- Rusty R.

"Then all you need to do is get yourself finger printed for the background check and 10-12 week later you should have your permit. Thanks, Marc!"

- Ricky B.
Contact Our Firm
Fill Out the Form Below to Get Started