Meet Your Attorneys
Put Our Experience to Work for You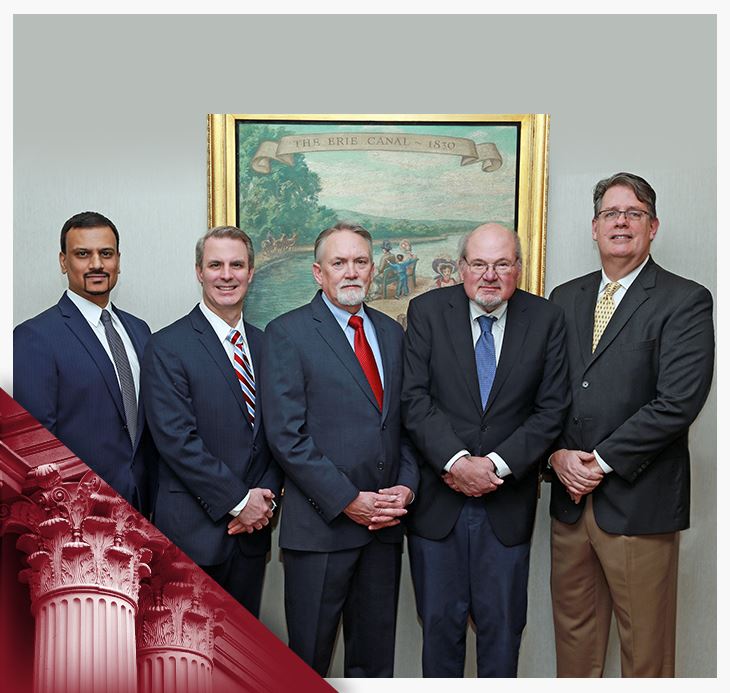 A FRIENDLY, SUPPORTIVE EXPERIENCE
Haynes Kessler Myers & Postalakis Incorporated is one of central Ohio's largest suburban law firms, offering the professionalism and capabilities of large metropolitan firms, yet being small enough to give each client focused, unpretentious service.
We pride ourselves on solid lawyer-client relationships. You will find that we enjoy our work and are responsive, accessible, and personable. Our primary goal is to listen carefully, thoroughly answer our client's questions, explain pertinent laws, outline all options available, and respond promptly to any request.
At our firm, service and satisfaction come first.
OUR PHILOSOPHY ATTRACTS CLIENTS AND TOP PROFESSIONALS
Since 1989, we have grown rapidly, due largely to our sincere focus on our clients' concerns and goals. We have represented individuals, families, nonprofit organizations, government and independent agencies, as well as businesses of all sizes.
With our emphasis on client relationships and personal service, we have also attracted many of the best and brightest attorneys, researchers, and support staff in the region. Our family of professionals have come here to escape the bureaucracy and high billing quotas so common in the profession.
PROVIDING LEADING EDGE SERVICES & TECHNOLOGY
Our lawyers are knowledgeable in a wide range of legal disciplines, enabling them to serve each client's specific needs.
We are also equipped with leading-edge technology and online research tools to provide us the latest news and information, legal precedents, regulations, and other developments which may affect a particular situation.
This combination of knowledge and information technology enables us to keep our staff small, so we work efficiently, getting information to our clients when they need it.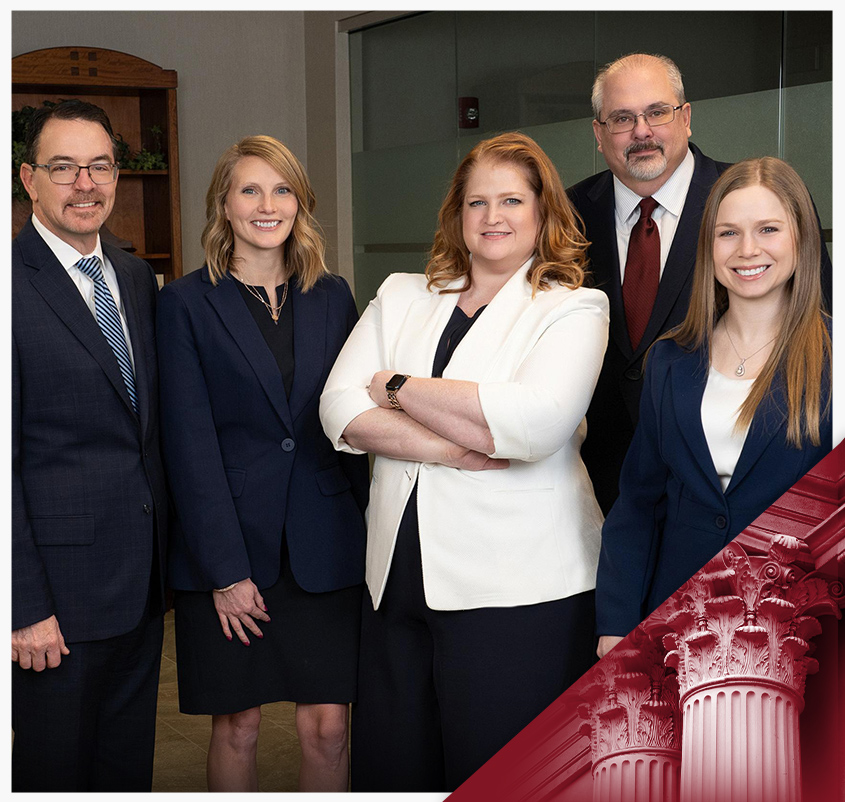 Award-Winning Representation
Why choose US?
See what sets us apart
We Pride Ourselves on Solid Lawyer-Client Relationships

We Give Each Client Focused, Unpretentious Service

We Guide Our Clients Through Every Step

Over 150 Years of Combined Experience
Contact Our Firm
Fill Out the Form Below to Get Started