Administrative Law Attorneys in Ohio
Are you facing legal challenges related to alleged regulatory violations, licensing, or other governance matters? If so, our firm is here for you. These cases can be stressful, complicated, expensive, and time-consuming for business owners, executives, board members, and administrators alike. Depending on the nature of the case and your specific institution, you could be subjected to a publicized investigation or trial, which can be detrimental to your success in many ways.
The attorneys at Haynes Kessler Myers & Postalakis have extensive legal experience in diverse aspects of administrative law. We use the knowledge and insight we have gained over the years to assist individuals, businesses, non-profit organizations, and educational institutions with complex cases involving government agencies and regulatory bodies at the federal, state, and local levels. We provide informed and skilled representation before the State Employment Relations Board, the Ohio Civil Rights Commission, the Equal Opportunity Commission, the U.S. Department of Labor, the Department of Education, the State Personnel Review Board, and other administrative entities.
Our lawyers assist clients with the following administrative matters and more:
Administrative agency proceedings
Civil rights and discrimination
Contract administration
Fair housing
General regulatory compliance
Labor representative elections
Levy law
Licensing and board examinations
Medical leave and insurance
Ohio Public Records Act
Open Meeting Act
Wage and hour
Contact us today to request a consultation with one of our Ohio administrative attorneys.
Administrative Law at the Federal, State, and Local Levels
Administrative law is an ever-evolving area that touches upon many different topics, from healthcare to education and employment rights. It encompasses all the rules and regulations that businesses and other private and public entities abide by in order to operate and obtain licensing. Government agencies and other regulatory bodies are tasked with enforcing these regulations, updating them, and ensuring compliance.
For those facing issues with government agencies or their partners, one of the biggest challenges is that the relevant rules and procedures that you must be aware of vary from case to case, depending on which specific agency regulates your practice or institution. This is why it's extremely important to have informed legal counsel. At Haynes Kessler Myers & Postalakis, our lawyers have over 150 years of combined legal experience in diverse areas of the law, from education law to employment and labor law. You can be sure that we know what it takes to help you build an effective and comprehensive legal strategy that not only defends your rights as a commercial or public entity but also ensures your long-term success. Our many years of experience and strong track record are testaments to our diligence and efficiency in handling complex administrative cases.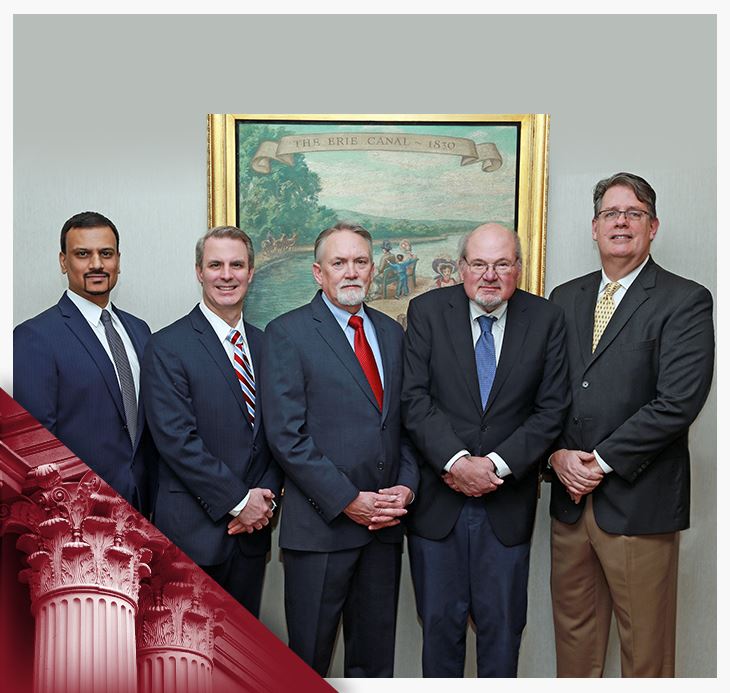 "I could not have asked for a better lawyer."

- Lindsay T.

"Fazeel explained each step of the process in a way I could understand."

- Rusty R.

"Then all you need to do is get yourself finger printed for the background check and 10-12 week later you should have your permit. Thanks, Marc!"

- Ricky B.
Contact Our Firm
Fill Out the Form Below to Get Started