Contract Administration Services
Haynes Kessler Myers & Postalakis: Serving Businesses Across Ohio
At Haynes Kessler Myers & Postalakis, we understand the importance of proper contract administration in today's complex business environment. Whether you need assistance with contract development, negotiation, performance monitoring, or dispute resolution, we employ our wealth of experience and keen legal acumen to provide a seamless service tailored to your unique needs.
Our law firm prides itself on providing comprehensive Contract Administration Services designed to promote and protect your business interests. Our team of experienced Ohio contract administration attorneys is always standing by to help our clients through whatever legal issue they may be having. We are prepared to do the same for you and your business.
To learn more about our contract administration services and how they may help your Ohio business, call our firm at (614) 892-9909 or send us a message online.
Why Hire Legal Counsel for Contract Administration?
Contract administration refers to managing and overseeing contractual agreements between businesses, customers, vendors, or employers and employees. It involves working to make sure that a company's contracts are drafted accurately, that favorable terms are negotiated, and that regulatory compliance is monitored throughout the contract duration.
Proper contract administration is crucial for businesses to minimize legal risks, maintain good working relationships, and protect their rights.
There are numerous benefits for a company to consider when hiring legal counsel for contract administration. Often, companies may not possess the internal resources or knowledge to manage complex contracts effectively. With relevant knowledge and experience, external legal counsel can be invaluable to companies of all sizes and industries.
Hiring a contract administration attorney like ours also offers an objective perspective that is critical for identifying potential risk areas. For example, a skilled contract administration lawyer can help businesses mitigate potential conflicts of interest, thereby safeguarding the company's best interests.
Finally, outsourcing contract administration brings peace of mind that empowers the company and its leaders to focus on its core business operations, promoting productivity and profitability.
Our Contract Administration Services
The highly skilled lawyers at Haynes Kessler Myers & Postalakis offer a range of contract administration services tailored to meet the specific needs of your business. We work closely with businesses and company leaders to develop effective strategies and provide guidance throughout the entire contract lifecycle.
Our contract administration services include:
Contract Drafting: Our attorneys will draft comprehensive employment contracts that protect your interests while complying with relevant employment laws and regulations.
Contract Review: We will carefully review existing contracts to identify any potential issues and recommend necessary amendments or revisions.
Negotiation: Our team will skillfully negotiate contract terms on your behalf to ensure a fair and favorable agreement that aligns with your business objectives.
Contract Compliance: We will monitor contract compliance, including adherence to termination and renewal terms, non-compete agreements, and confidentiality provisions.
Dispute Resolution: In the event of contract disputes, our attorneys will provide end-to-end contract guidance and represent your interests in negotiations, mediation, arbitration, or litigation.
Businesses, no matter the size, need adaptive legal representation that offers them flexibility and personalization. As a firm, we offer multifaceted business and administrative legal representation that is responsive to our clients' needs. When it comes to contract administration, our attorneys have the knowledge, experience, and dedication to help your business navigate complex legal issues effectively.
When you work with Haynes Kessler Myers & Postalakis for contract administration, you will have access to:
Experienced Attorneys
Customized Approach
Comprehensive Support
Responsive Communication
Proactive Risk Management
Don't leave your business contracts to chance. Get the help you need from our dedicated team of legal professionals. We are here to help you and your business thrive.
Contact us now to schedule a consultation with one of our attorneys and find out how Haynes Kessler Myers & Postalakis can help you with contract administration today.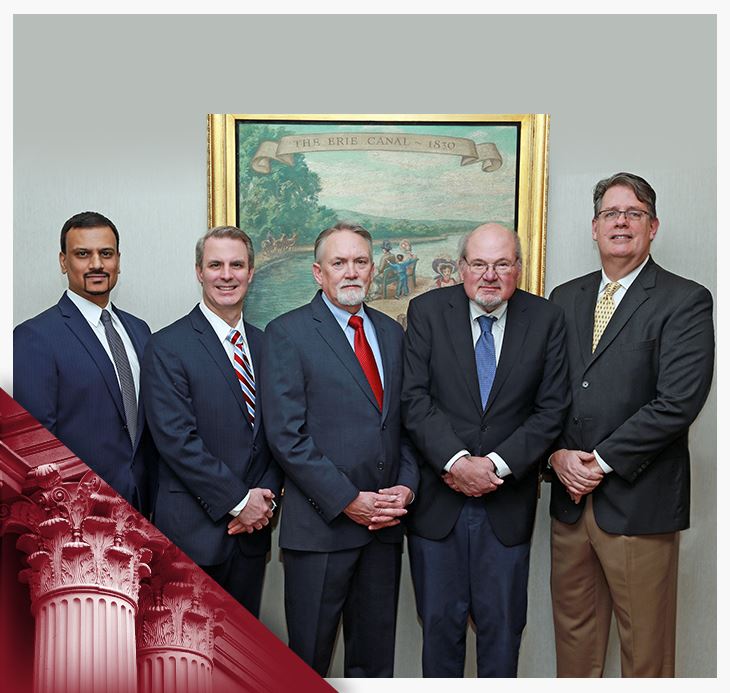 "I could not have asked for a better lawyer."

- Lindsay T.

"Fazeel explained each step of the process in a way I could understand."

- Rusty R.

"Then all you need to do is get yourself finger printed for the background check and 10-12 week later you should have your permit. Thanks, Marc!"

- Ricky B.
Contact Our Firm
Fill Out the Form Below to Get Started