Labor Law Law Firm in Ohio
Based in Worthington, OH, Haynes Kessler Myers & Postalakis provides comprehensive legal services to a broad service area, spanning Northwest Columbus, Westerville, and Delaware County. Our firm helps employers ensure compliance with state and federal labor laws, as well as defend them against alleged violations by drafting effective contracts that mitigate risks and by litigating disputes on behalf of the business. We strive to develop a reliable, trusting reputation among shareholders, employees, and unions, which benefits employers when we represent them for labor negotiations and dispute resolutions. Our labor attorneys carefully evaluate competing interests between employers and employees, while safeguarding their respective rights throughout the process.
Call (614) 892-9909 today to discuss your case with our Worthington labor lawyers.
Where union organizing is concerned, Haynes Kessler Myers & Postalakis offers strategic advice for employers who are looking for ways to remain union-free or those who need assistance navigating difficult collective bargaining negotiations. This includes understanding the dynamics associated with union avoidance strategies, as well as providing representation before the National Labor Relations Board (NLRB) or State Employment Relations Board (SERB), if necessary.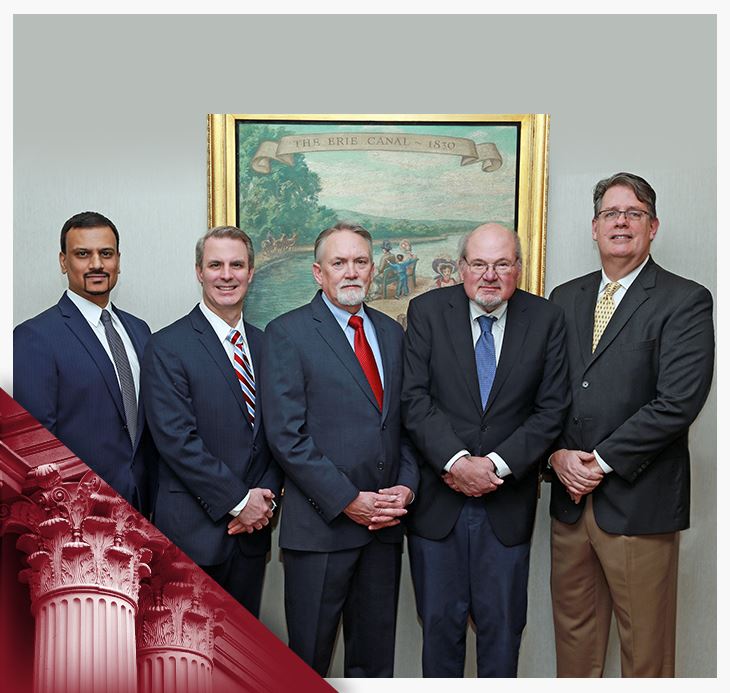 "I could not have asked for a better lawyer."

- Lindsay T.

"Fazeel explained each step of the process in a way I could understand."

- Rusty R.

"Then all you need to do is get yourself finger printed for the background check and 10-12 week later you should have your permit. Thanks, Marc!"

- Ricky B.
Contact Our Firm
Fill Out the Form Below to Get Started