Business & Corporate Law
For many of our business, commercial, and corporate clients, we become an integral part of their business planning decisions. Naturally, they involve us in handling legal issues and agreements as they arise. But, unlike traditional law firms that react to problems, our Ohio business lawyers become a pro-active partner in helping plan for business success and avoiding trouble before it arises.
We Provide Timely, Cost-Effective Counsel to Help Businesses Grow.
We are also active in the field of new business structuring and existing business restructuring. We are helpful in determining the best form of organization – a partnership, limited liability company, standard incorporation, etc. – which will help minimize taxes, reduce liability exposure, and increase personal asset protection for the owners and officers. We provide timely, cost-effective counsel to help businesses grow. We also provide assistance and perspective on matters such as succession planning, mergers, acquisitions, stock ownership, and interpretation and application of Ohio's business laws. E-mail us with questions
---
Get in touch with a Worthington business lawyer at Haynes Kessler Myers & Postalakis for help navigating business and corporate laws in Ohio.
---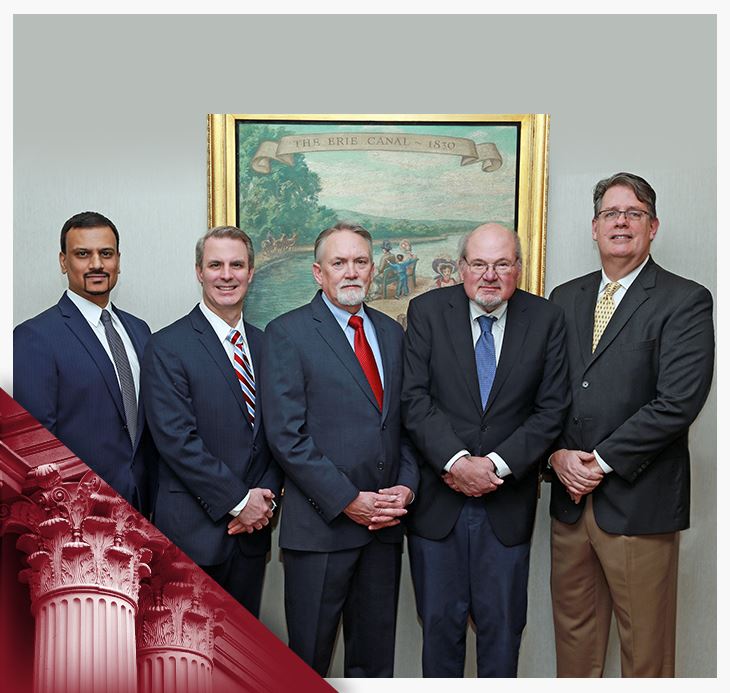 "I could not have asked for a better lawyer."

- Lindsay T.

"Fazeel explained each step of the process in a way I could understand."

- Rusty R.

"Then all you need to do is get yourself finger printed for the background check and 10-12 week later you should have your permit. Thanks, Marc!"

- Ricky B.
Contact Our Firm
Fill Out the Form Below to Get Started