Ohio Civil Litigation Law Firm
Our attorneys handle civil litigation matters at both the trial and appellate levels in all state and federal courts within Ohio, including the Ohio Supreme Court, United States District Courts, and the Sixth Circuit Court of Appeals. Our first goal is keep our clients out of costly, time-consuming litigation whenever possible. We suggest alternatives and strive to provide each client with a resolution which best suits the particular situation. When litigation is appropriate, we plan carefully and vigorously pursue the client's legal rights through the courts.
The attorneys at Haynes Kessler Myers & Postalakis Incorporated have been successful at representing clients in a large number of legal areas, including business litigation, restrictive covenants (such as non-compete and non-solicitation clauses), civil rights, and Fair Housing. Our lawyers also assist clients in alternatives to litigation, such as mediation and arbitration. In any litigation matter, the attorneys at Haynes Kessler Myers & Postalakis Incorporated provide cost-effective and results-oriented representation.
Our civil litigation practice areas include, but are not limited to:
Civil Rights
Consumer law
Business litigation
Labor and Employment litigation
Real Property litigation
Breach of contract, including restrictive covenants
Domestic Law / Family Law
Fair Housing Law
Workers' Compensation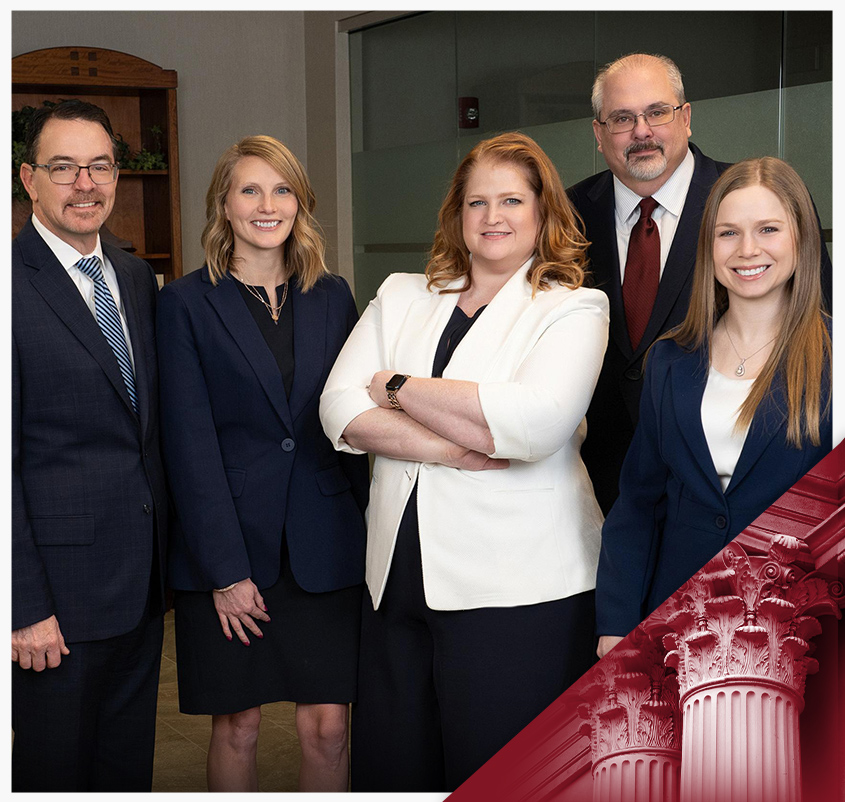 "I could not have asked for a better lawyer."

- Lindsay T.

"Fazeel explained each step of the process in a way I could understand."

- Rusty R.

"Then all you need to do is get yourself finger printed for the background check and 10-12 week later you should have your permit. Thanks, Marc!"

- Ricky B.
Contact Our Firm
Fill Out the Form Below to Get Started