Whistleblower Lawyer - Worthington, OH
"Whistleblowing" refers to the act of reporting unlawful activities carried out within an organization. Federal and State laws provide protection for whistleblowers against retaliation from employers. It's crucial that you understand your rights before taking action.
At Haynes Kessler Myers & Postalakis, are dedicated to representing courageous individuals who choose to expose illegal or unethical practices at their workplaces. Our team of experienced Worthington whistleblower attorneys understand the risks involved in becoming a whistleblower and are committed to ensuring your rights are protected throughout the process.
Our Approach
We take an individualized approach with each client, carefully reviewing all aspects of each case to provide legal advice tailored specifically for you. Our goal is not only to protect whistleblowers from workplace retaliation but also help them navigate through this complex legal landscape with confidence and peace of mind.
Comprehensive Understanding: We deeply understand the laws related to whistleblowing, enabling us to provide comprehensive guidance tailored to your situation.

Advocacy and Protection: We fiercely advocate for our clients, protecting them from retaliation and helping them achieve the best possible outcomes for their cases.

Confidentiality and Support: Your confidentiality is of utmost importance to us. We offer a supportive environment where you can freely discuss your concerns and experiences.
Our Worthington Whistleblower Services
Legal Consultation: We offer an initial consultation to understand your case and provide legal advice on how to proceed.

Whistleblower Protections: We help ensure that you are aware of your legal protections as a whistleblower and work to safeguard those rights.

Case Representation: Our lawyers represent you in legal proceedings, providing a strong legal voice to support your claims.
Contact Our Worthington Whistleblower Attorney
If you're considering blowing the whistle on unlawful activities in your workplace, our dedicated team is ready and willing to support you every step of the way. Don't let fear hold you back - stand up for what's right with Haynes Kessler Myers & Postalakis by your side. 
If you're ready to partner with our whistleblower lawyers in Worthington, OH, call us at (614) 892-9909.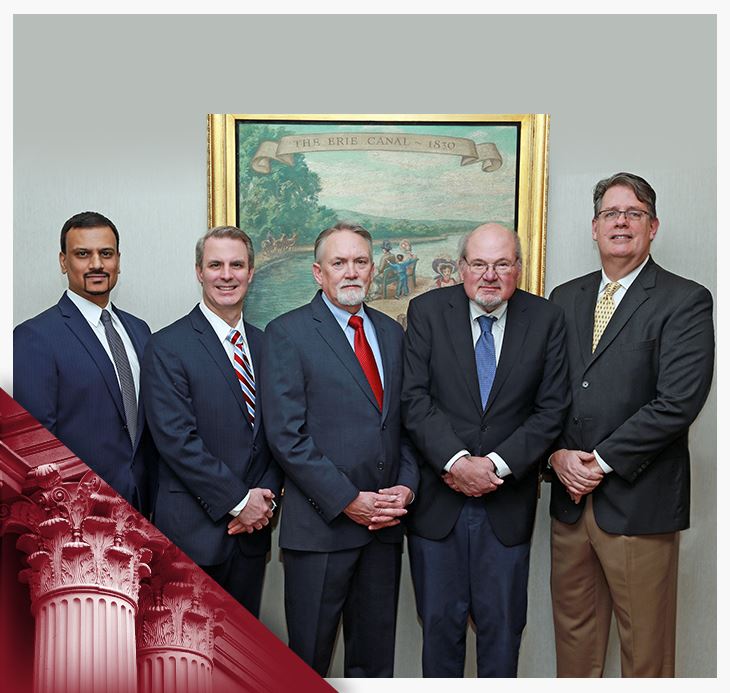 "I could not have asked for a better lawyer."

- Lindsay T.

"Fazeel explained each step of the process in a way I could understand."

- Rusty R.

"Then all you need to do is get yourself finger printed for the background check and 10-12 week later you should have your permit. Thanks, Marc!"

- Ricky B.
Contact Our Firm
Fill Out the Form Below to Get Started