Sexual Harassment Attorney - Worthington, OH
We believe that every person has the right to a safe work environment free from any form of sexual harassment. When this right is violated, our skilled team will step in to help you take legal action against the perpetrators. We understand how traumatic these experiences can be which is why we handle each case with utmost sensitivity and confidentiality.
Haynes Kessler Myers & Postalakis is a forward-thinking employment law firm that understands the importance of providing top-tier legal services for individuals facing sexual harassment issues in the workplace. Our team of dedicated sexual harassment attorneys and lawyers are committed to helping victims navigate through these challenging situations and work towards achieving fair and just outcomes.
Dedicated Attorneys
The role of our Worthington sexual harassment lawyers extends beyond representation in court. They also provide guidance on reporting incidents, collecting necessary evidence for your case, seeking protective orders if necessary and arranging for counseling or other support services as needed.
The Haynes Kessler Myers & Postalakis Difference
We have built our reputation on delivering client-focused solutions tailored to each unique situation. With decades of experience handling complex employment law cases including sexual harassment claims, you can trust us to aggressively advocate for your rights while maintaining respect for your personal circumstances throughout the process.
Contact Us Our Worthington Sexual Harassment Lawyer
If you or someone you know has been subjected to sexual harassment at work, don't hesitate to contact us today. Let Haynes Kessler Myers & Postalakis fight for the justice you deserve.
At Haynes Kessler Myers & Postalakis, your safety and wellbeing is our priority. Remember, you are not alone. We are here to help.
If you're ready to partner with our sexual harassment attorneys in Worthington, OH, call us at (614) 892-9909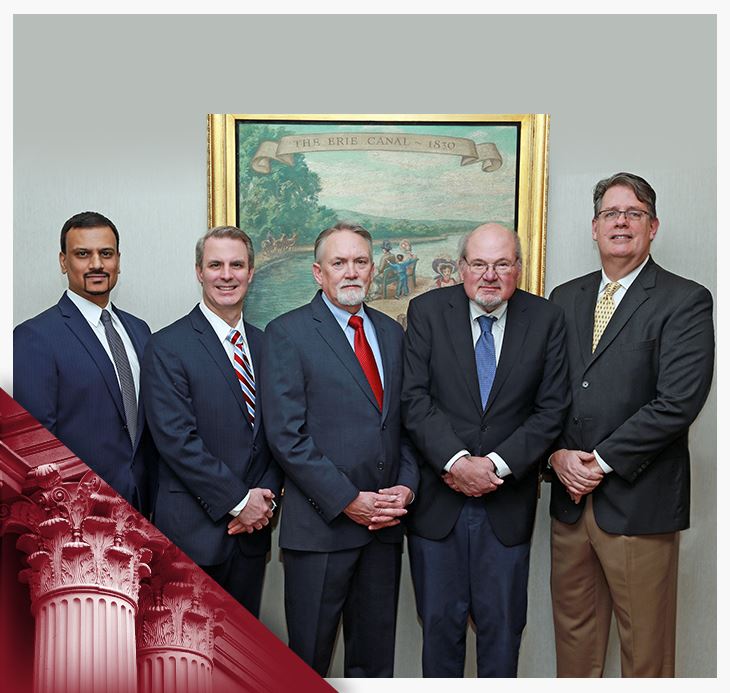 "I could not have asked for a better lawyer."

- Lindsay T.

"Fazeel explained each step of the process in a way I could understand."

- Rusty R.

"Then all you need to do is get yourself finger printed for the background check and 10-12 week later you should have your permit. Thanks, Marc!"

- Ricky B.
Contact Our Firm
Fill Out the Form Below to Get Started